Free Nationwide Delivery

We deliver directly to you.

1 - 2 days delivery

Packaging

Our packaging is 100% recyclable & the outer mailing bag is compostable

100% Hand Made

Quality ingredients only. Try for yourself

Responsible Business

We make a pledge to act morally & ethically to our customers, suppliers, employees & community
Reviews
"The crumbly Oreo cookies scattered throughout the brownie provides the perfect crunch amongst the fudgyness!"

"They are actually the best brownies I've ever had in the world and I've had my fair share, and it's not an exaggeration"

"Totally different league to what you buy in the shops, beautifully presented too. Yum :)"

"Have not eaten anything like this before"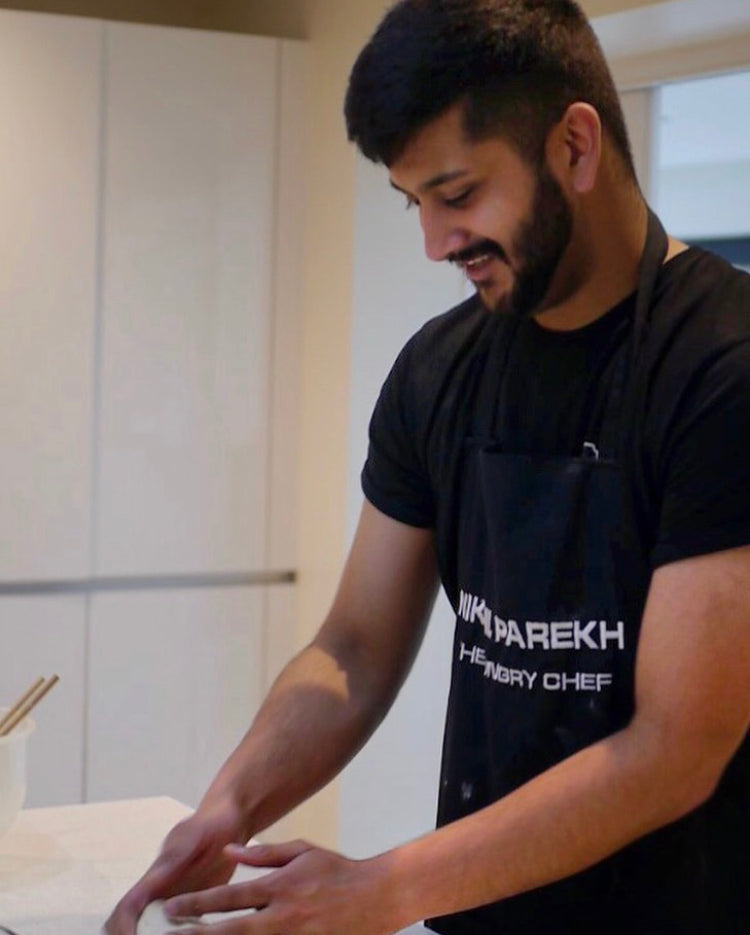 The Story.
The Brownie Boy was founded in 2020 by Nikhil, our Chief Brownie Connoisseur. He quit his corporate career in sales & pursued his passion for food & business. After numerous iterations of failed brownies he finally perfected the recipe to make the most fudgiest brownie.
We are proud to be using high quality ingredients in our brownies. Try them out and taste for yourself.
Shop now
Strive not to be a success, but rather to be of value.